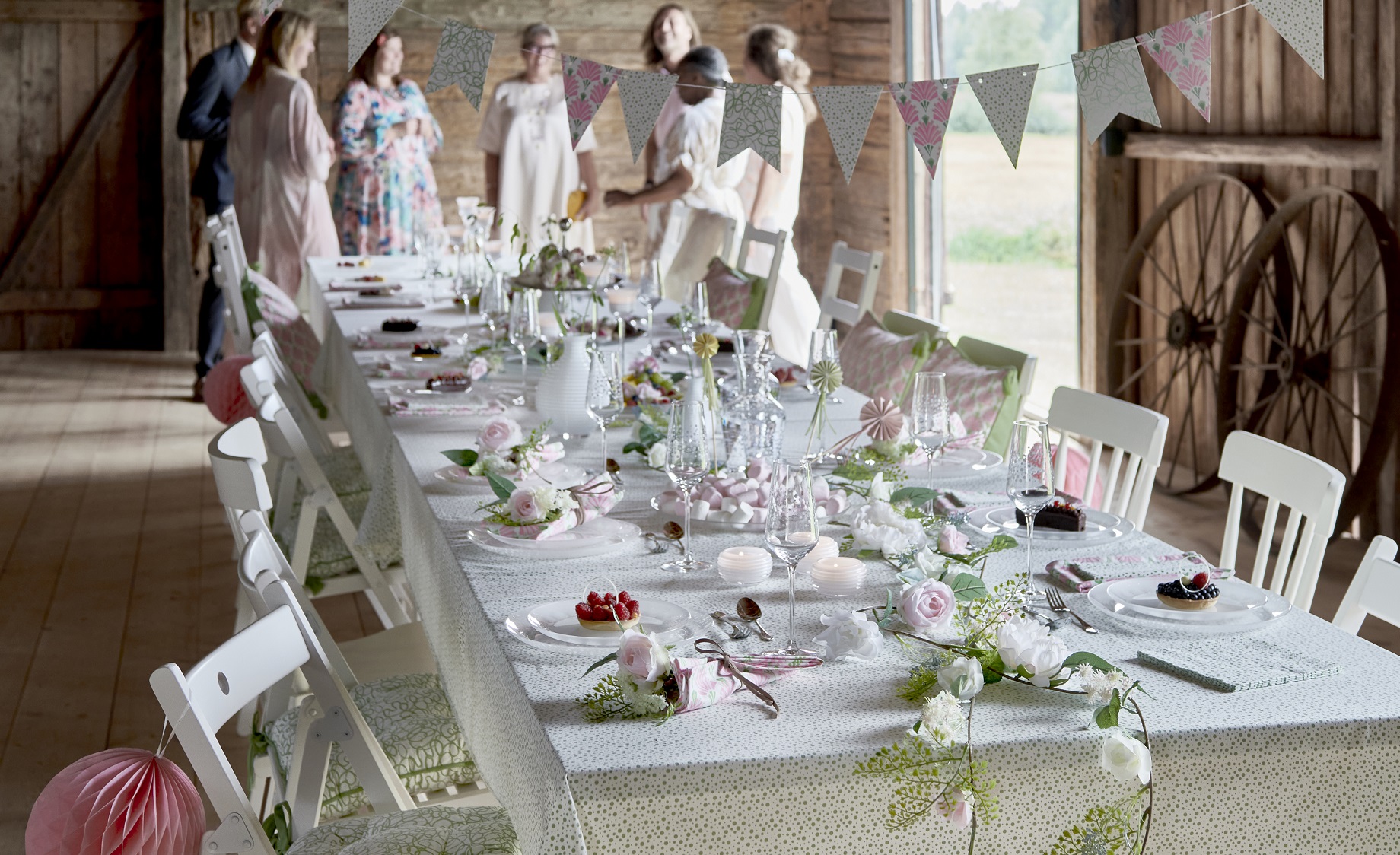 Welcome to the party! INBJUDEN – a new collection with everything you need for creating unforgettable moments – is here, and you're invited.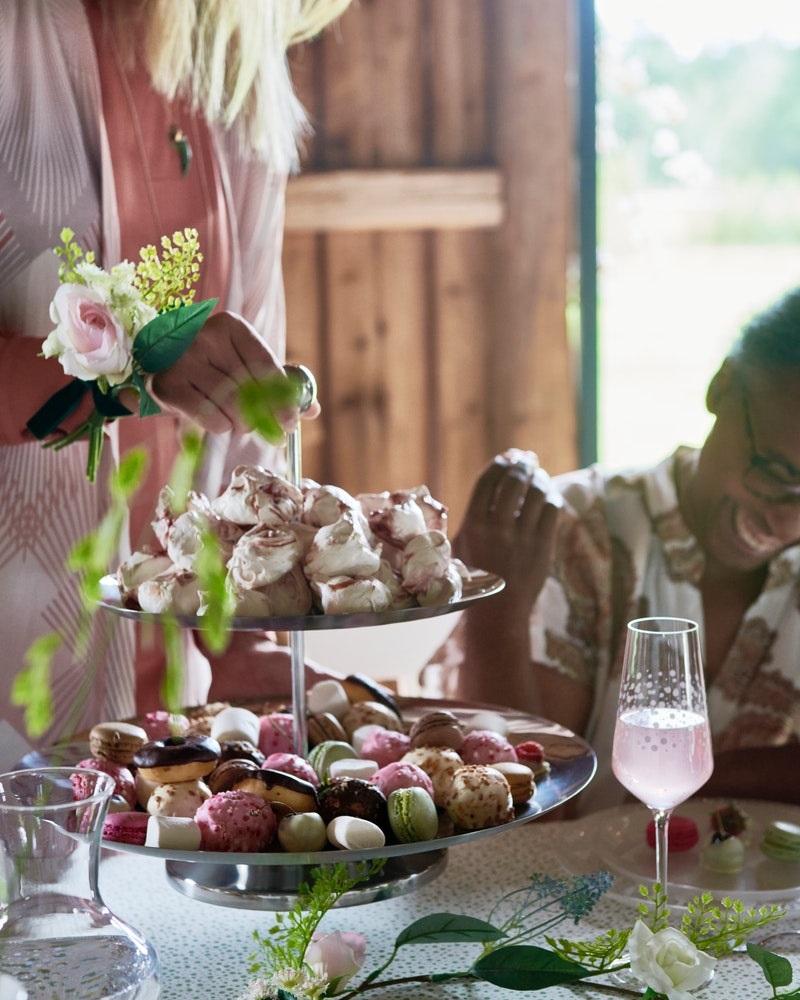 Tempt your guests
Who can resist sweet delicacies, especially when presented on INBJUDEN tiered serving stand? Simple yet modern and great for serving canapès or pastries, or even using as decoration.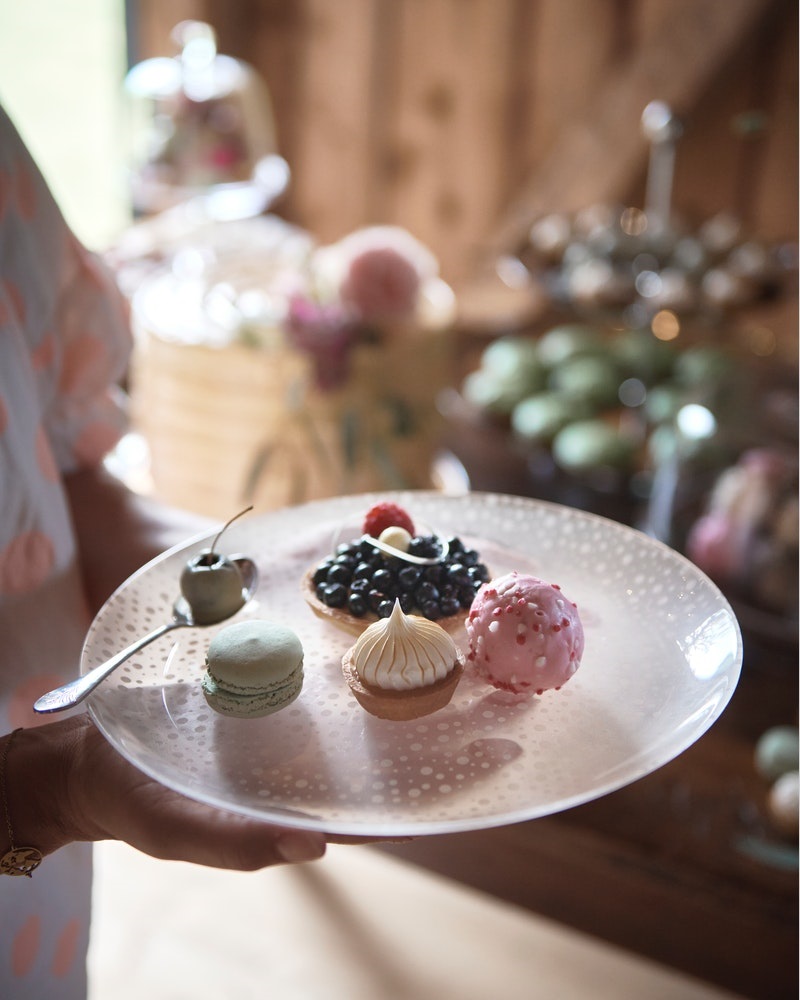 A whimsical touch
INBJUDEN plates in frosted glass come in different sizes and patterns for a classic yet whimsical touch. Perfect for sit-down dinners or buffet-style dining and enjoying everything from mouthwatering appetizers to a selection of delicious desserts.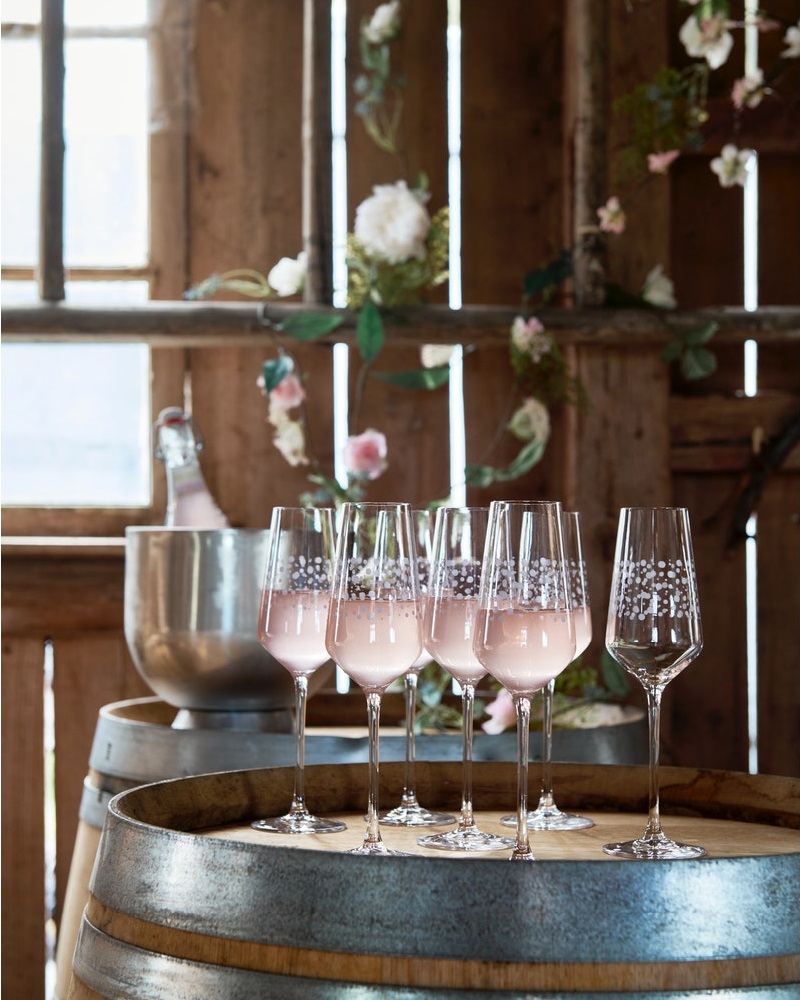 Raise your glasses
When it's time to toast, fill INBJUDEN champagne glasses with a sparkling and refreshing drink. Decorated with a spray of charming dots, these glasses are ideal for any special occasion.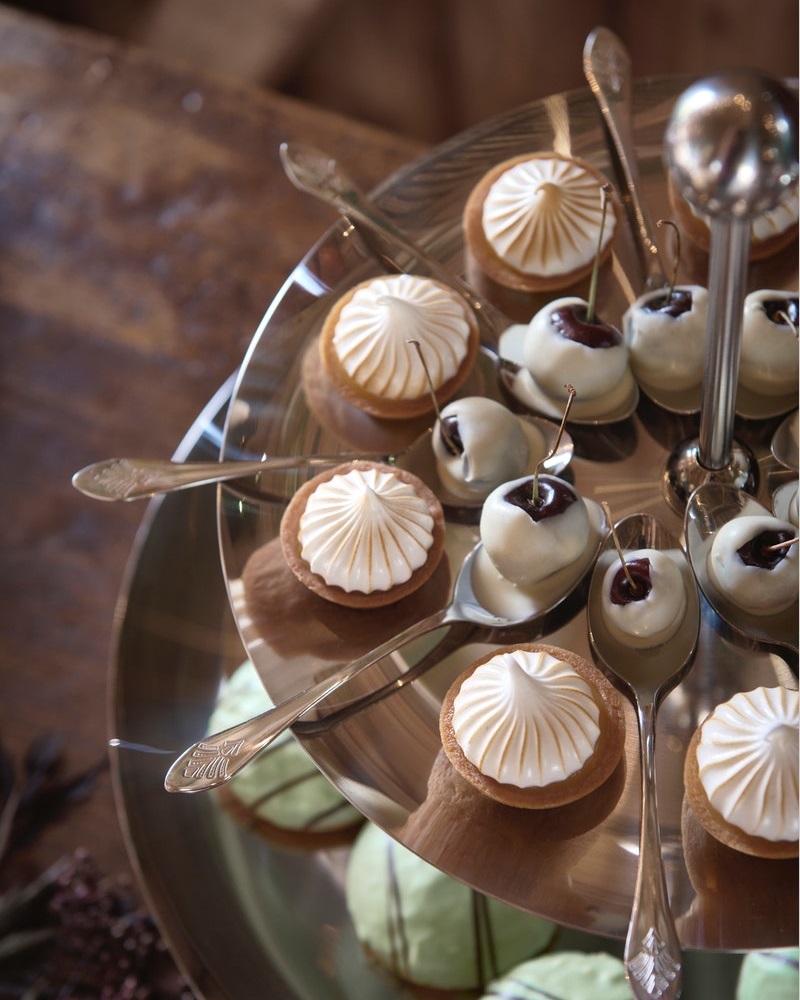 Bite-sized treats
The traditional look of INBJUDEN cutlery set works well in any setting, no matter the style or theme of your party. We love using the spoons to serve sweet amuse-bouches.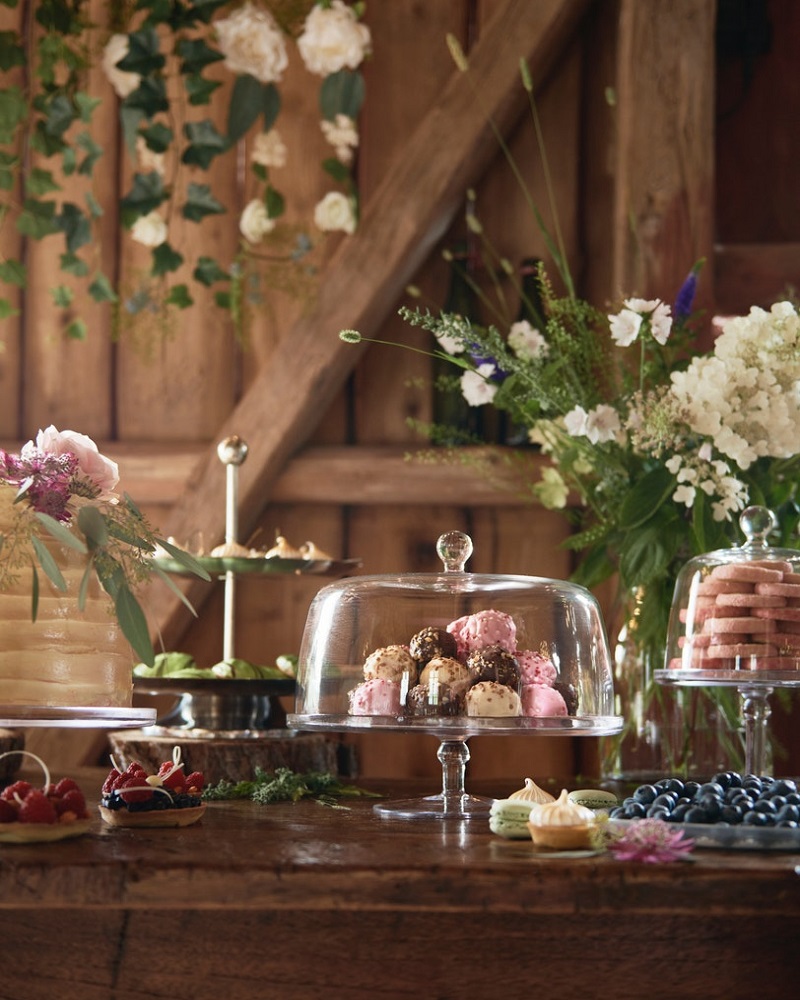 A feast for the eyes
INDBJUDEN's selection of tiered and covered serving stands make it easy to display and serve appetizers, pastries and other confections. Why not group them together and dazzle your guests with an irresistible feast for the eyes...and mouth?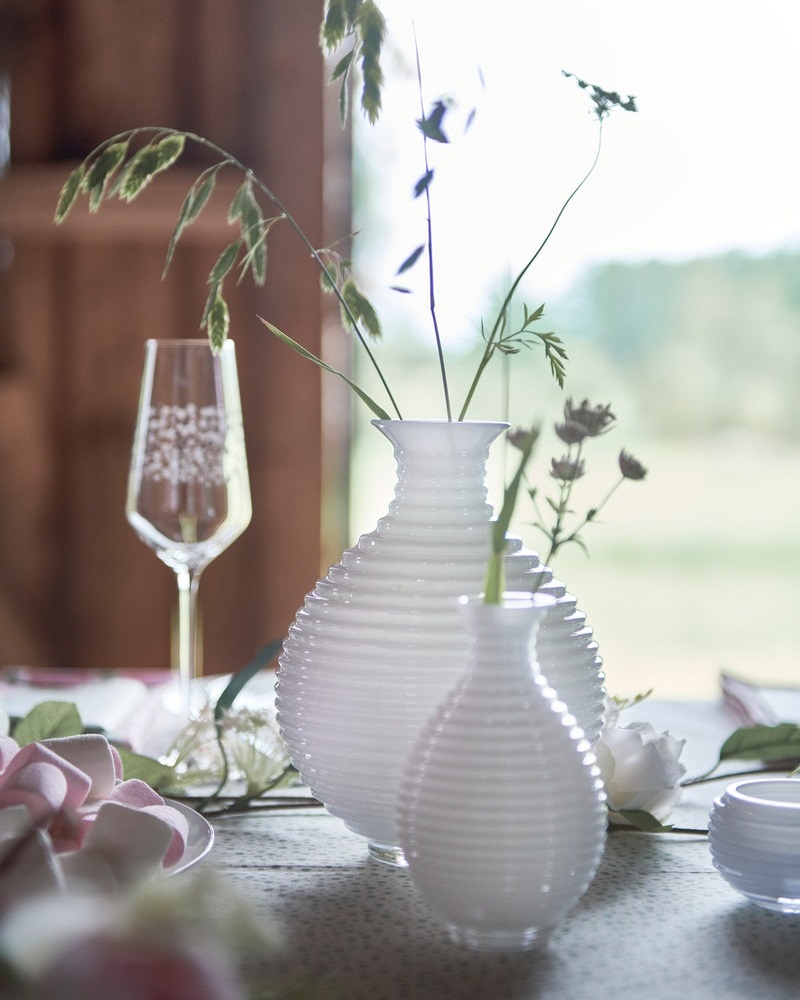 Elegant simplicity
INBUJDEN vases make beautiful centrepieces on a table. Fill them with your favourite flowers or use them on their own as decorative objects.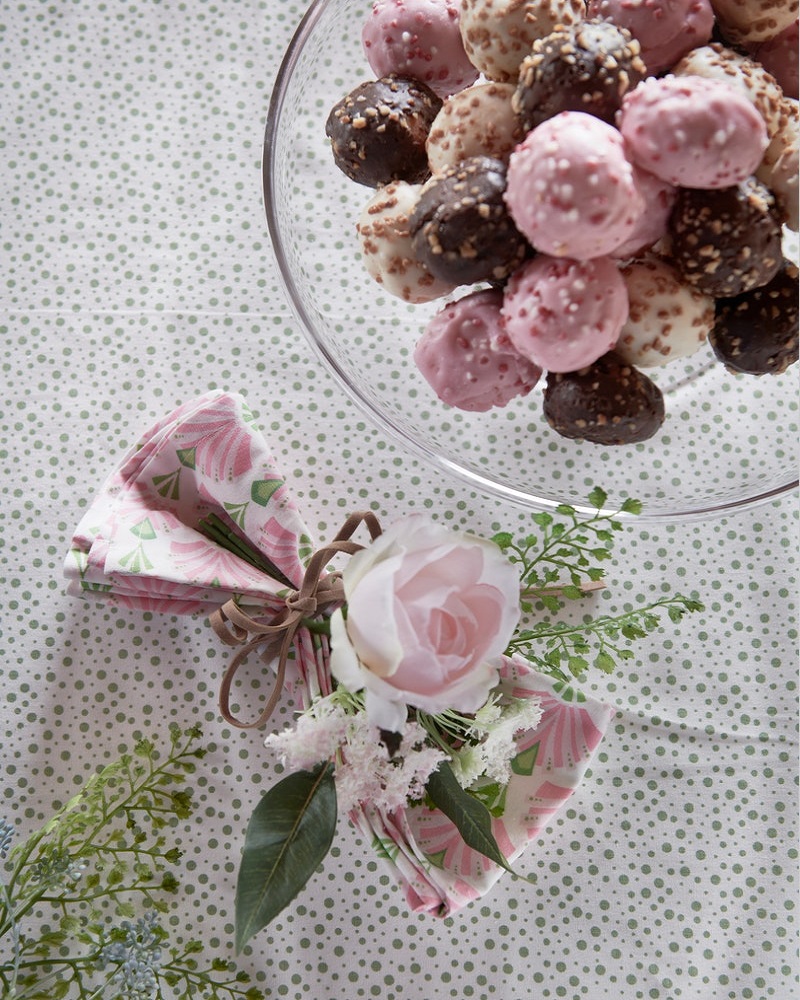 It's in the details
Small details can make a lasting impression. INBJUDEN also has napkins, artificial flowers and more to help you with decorating the table and venue for your special occasion.