VÄRMER Limited Collection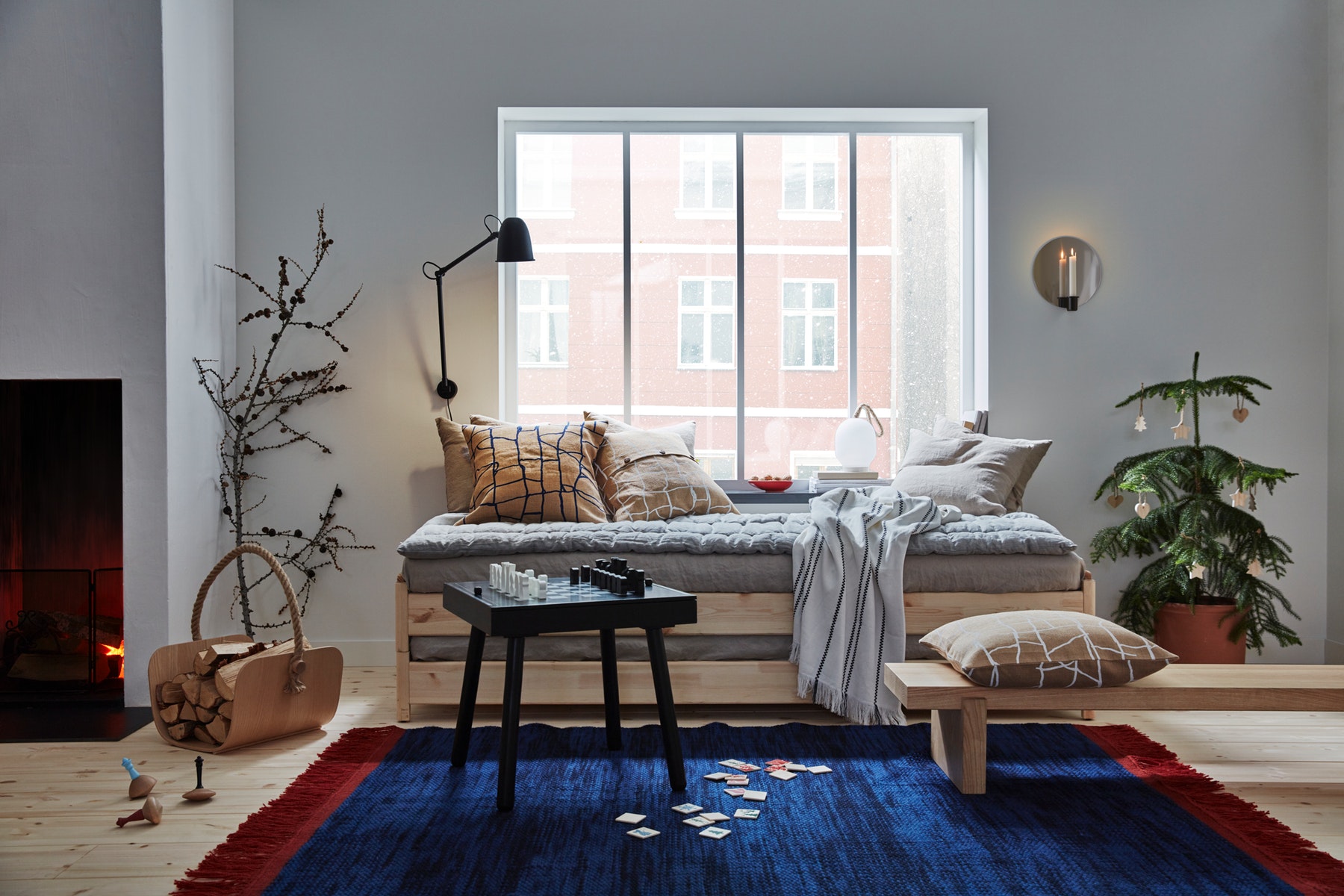 Truly personal
Whether it snows in your part of the world or you're enjoying tropical sunshine, this season is about gathering your loved ones, being cosy and enjoying time together. Everyone has their own way of celebrating. Whether you put up a tree or simply light a candle, it is easy to create a home that is designed for belonging.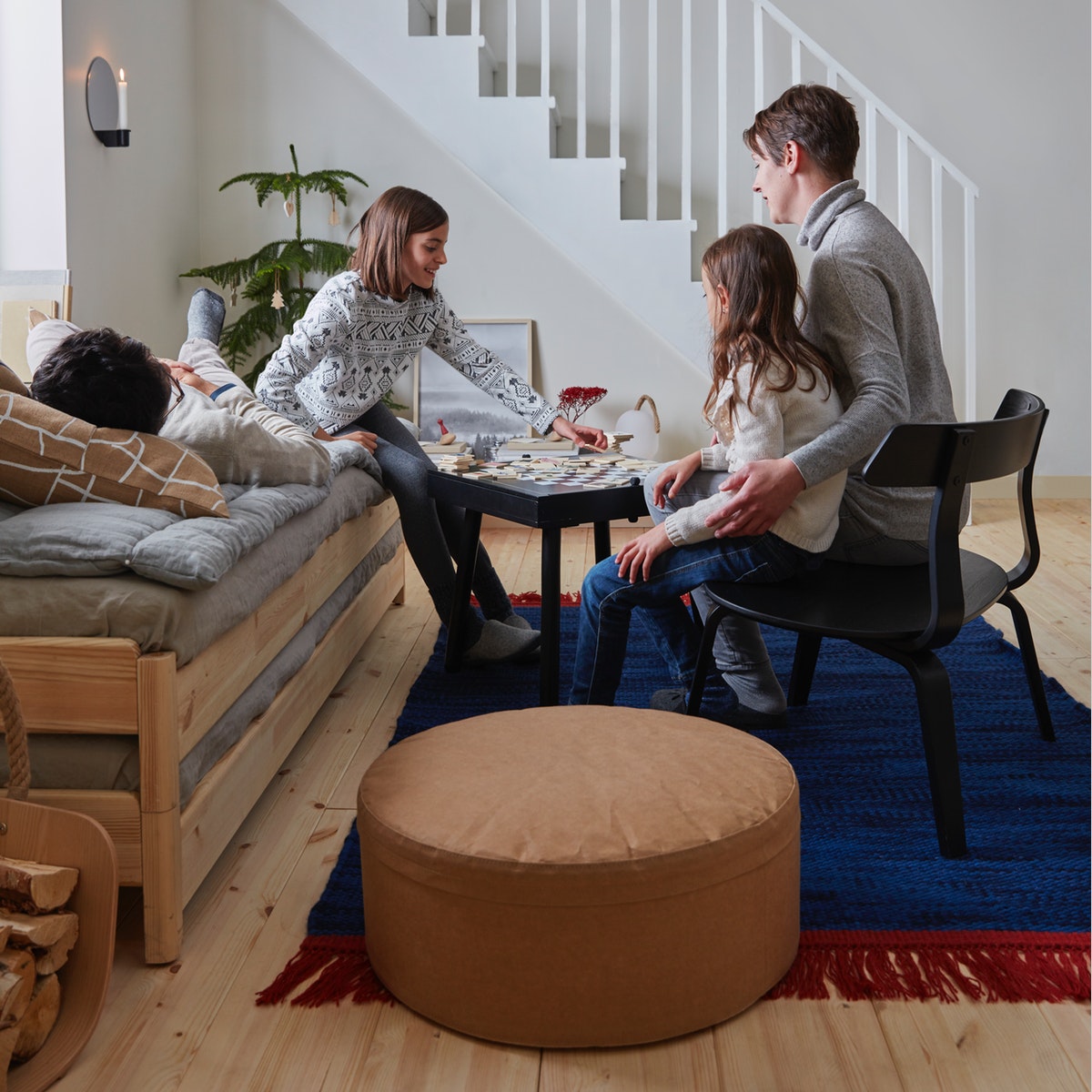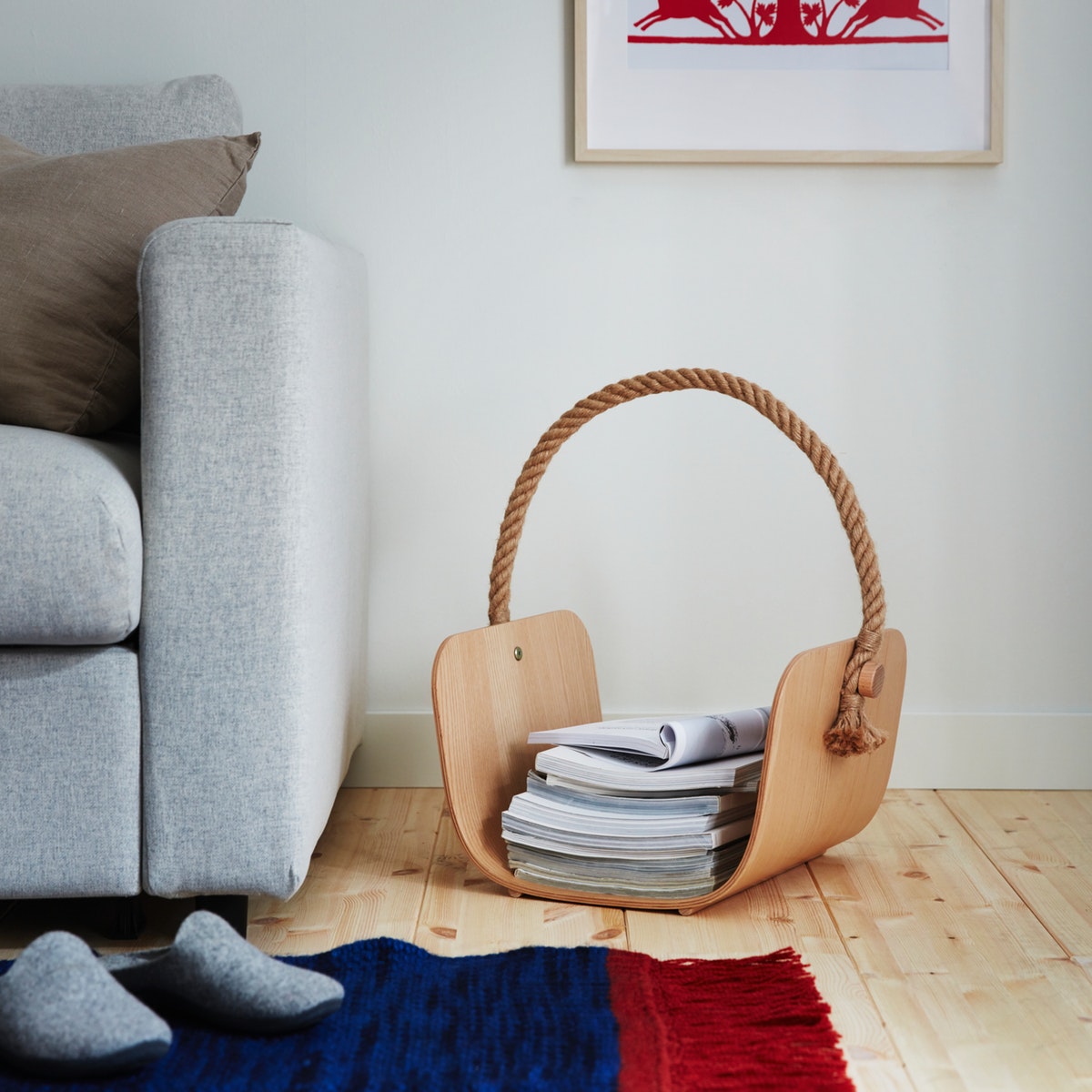 .
.
Drawing inspiration from their own everyday lives, two designer families – from two different parts of the world – created a truly personal collection that makes the holidays even more special.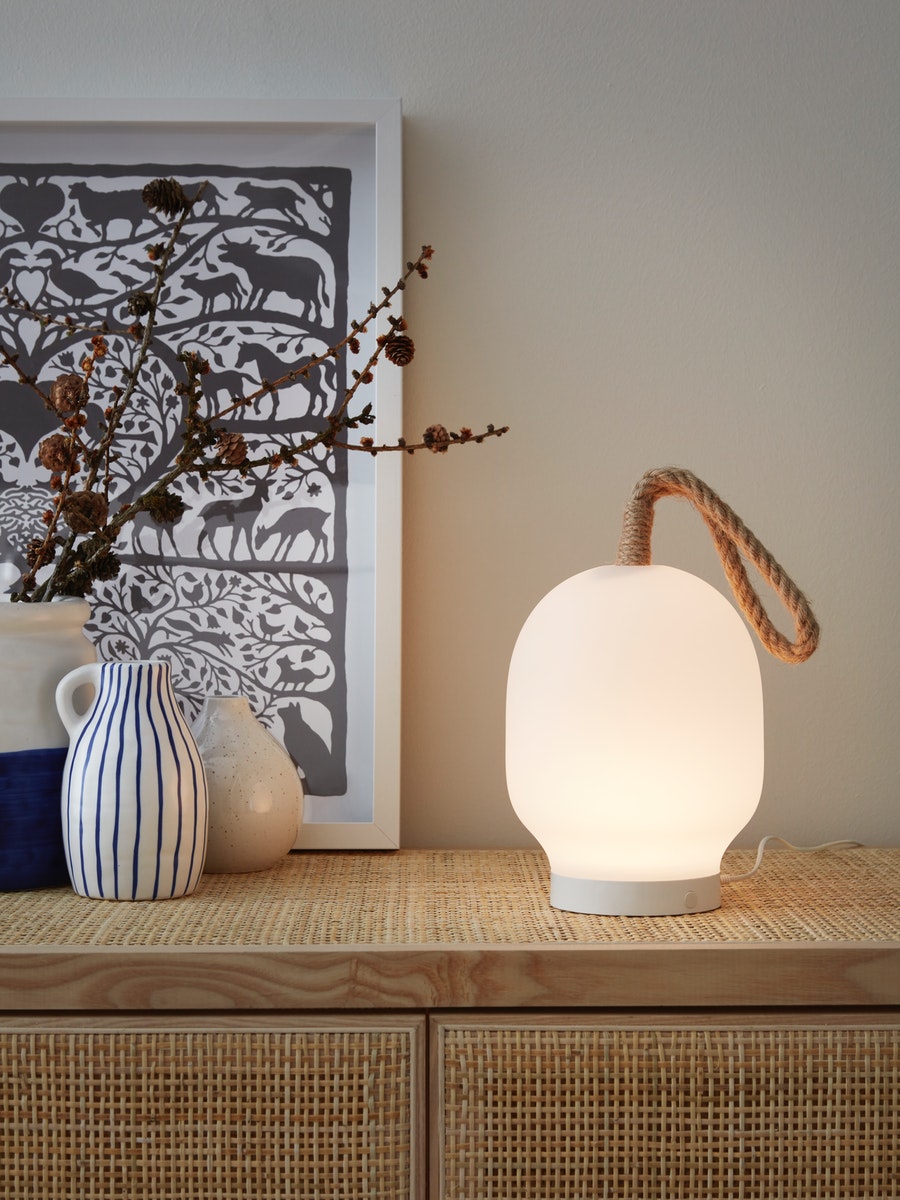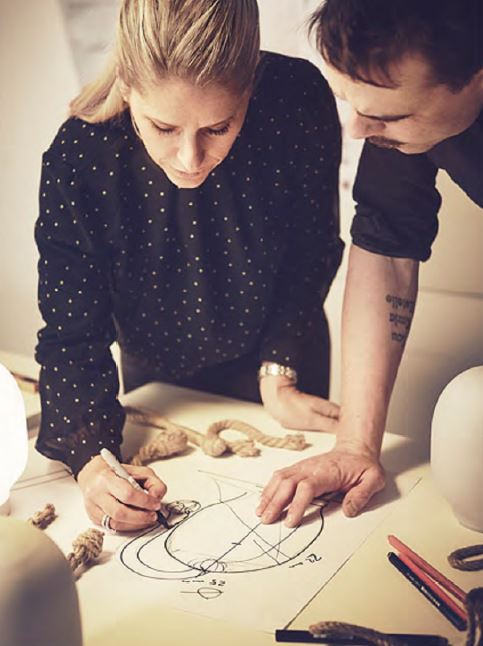 Sarah and Jens Fager, designers
The couple's starting point for VÄRMER was their family's daily life during the winter season.

"We really love the holiday season, cosying up with family and friends, cooking, crafting, and playing games, so the items we've designed for VÄRMER are very personal. We've created functional objects, with a high design value, made in materials that will last for many years to come."
– Sarah and Jens Fager, designers
Naeem Biviji and Bethan Rayner, Kenya
The husband and wife team from Nairobi has been inspired by the seasonal mood and local activities during this time of year.

"We've been inspired by typical seasonal activities like the avocado harvest and getting together for a cup of mulled wine. On the whole, our products are about making it easier and more fun to interact, whether sharing a meal, playing games, or just having a chat."
– Naeem Biviji and Bethan Rayner, designers.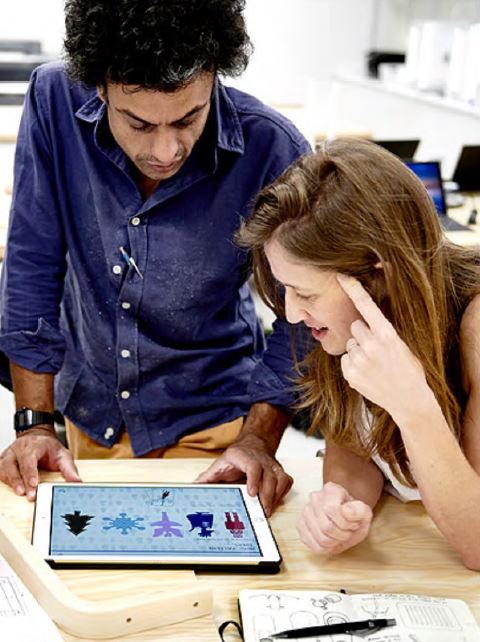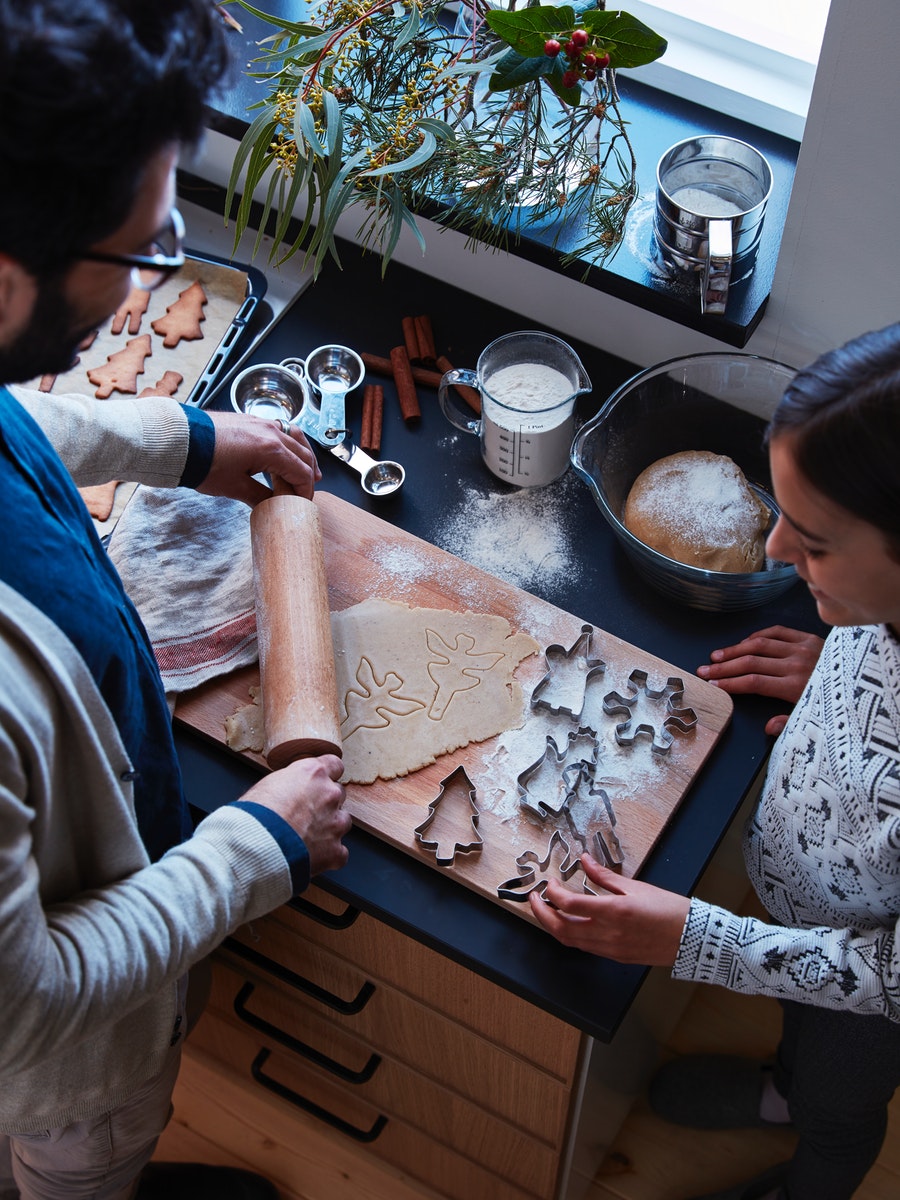 .
.
No matter which part of the world you are in, you can find plenty of ways to celebrate the season. You can go all out with a feast or simply enjoy the quiet downtime – it's up to you.
.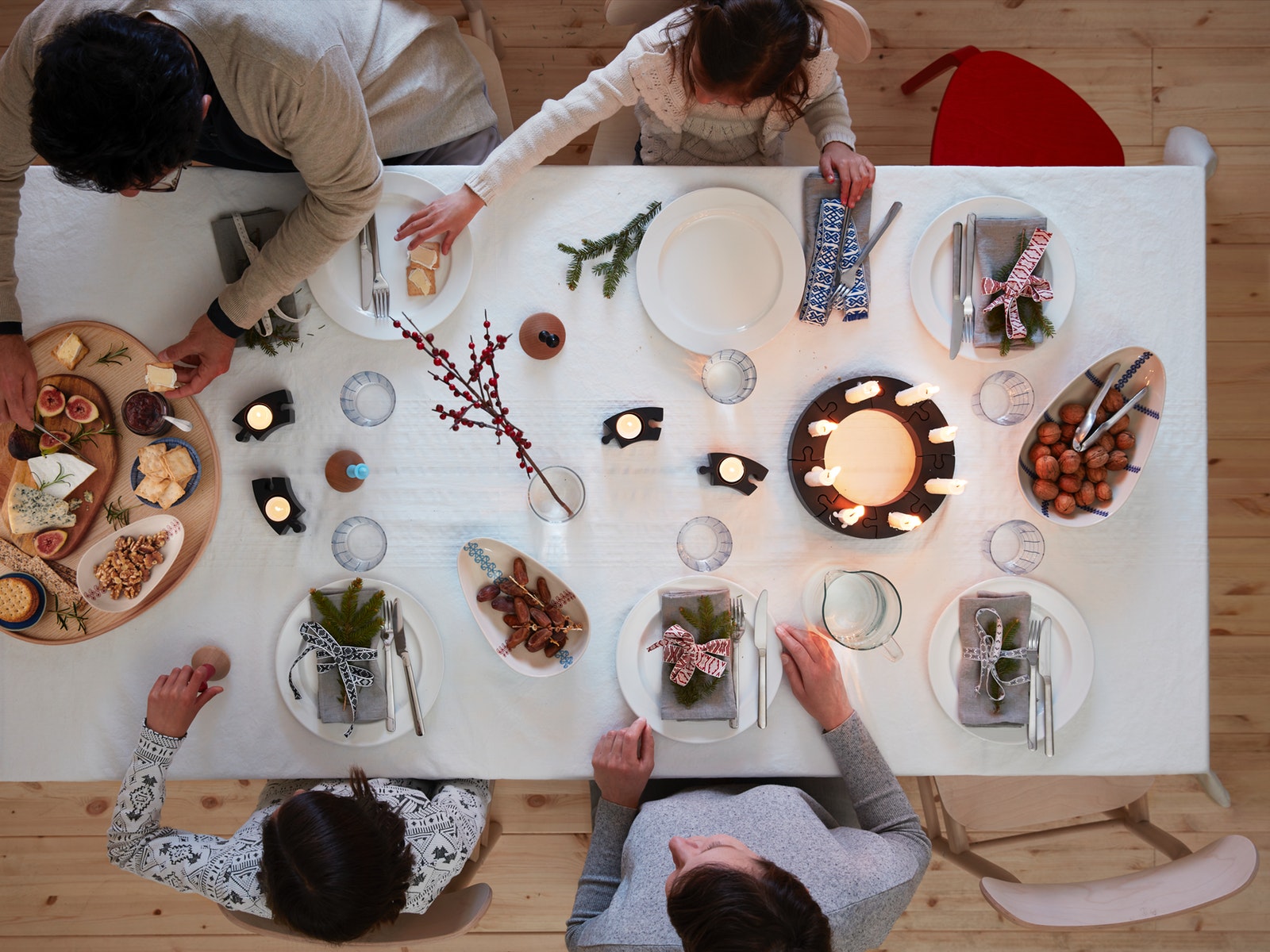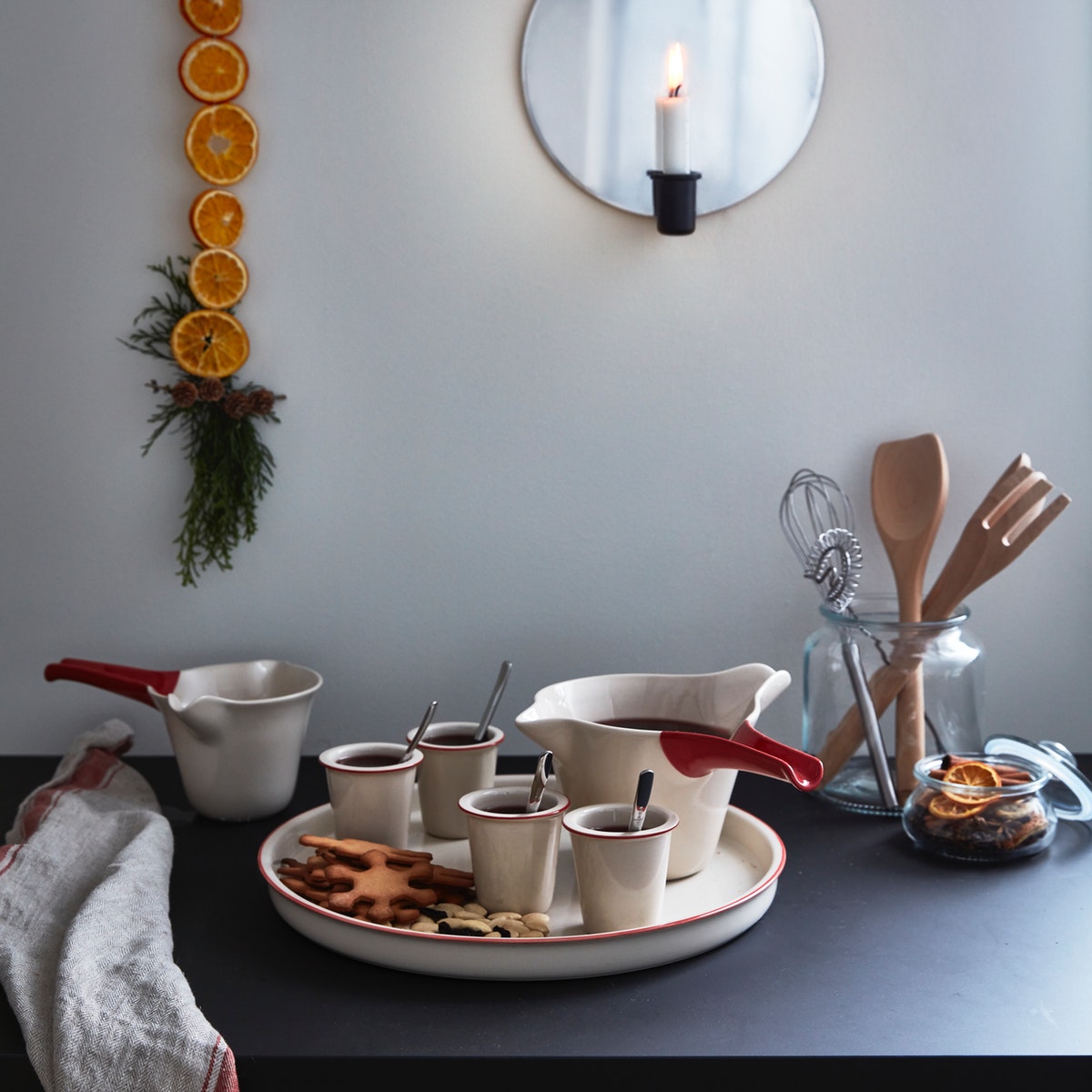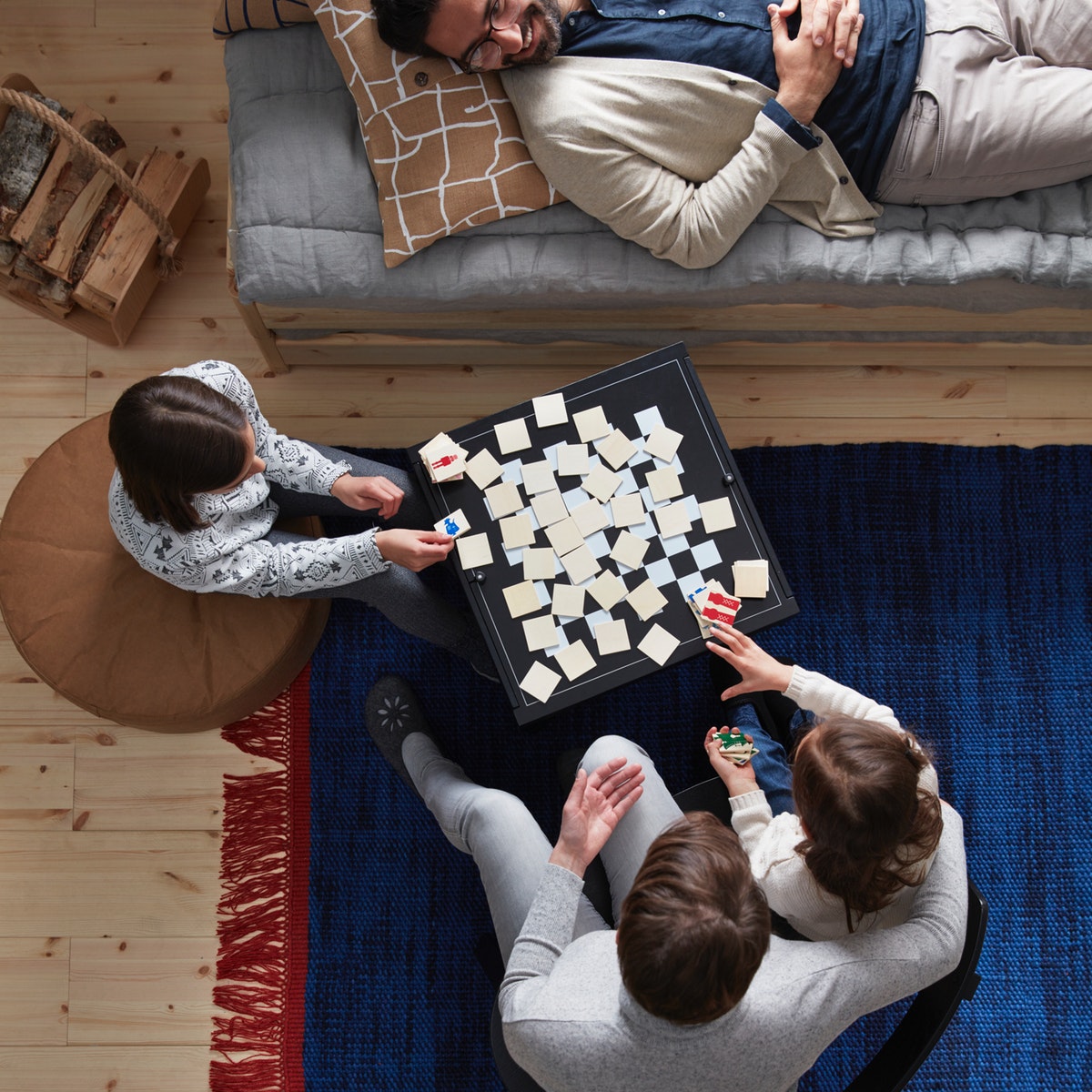 "We were curious to see what we have in common and what separates the way we spend the winter holiday season in Kenya and Sweden. It turned out that it doesn't matter whether you live in the Northern or the Southern Hemisphere – we do pretty much the same things. We eat, we play games, we hang out together."
– Mette Nissen, Creative Leader IKEA