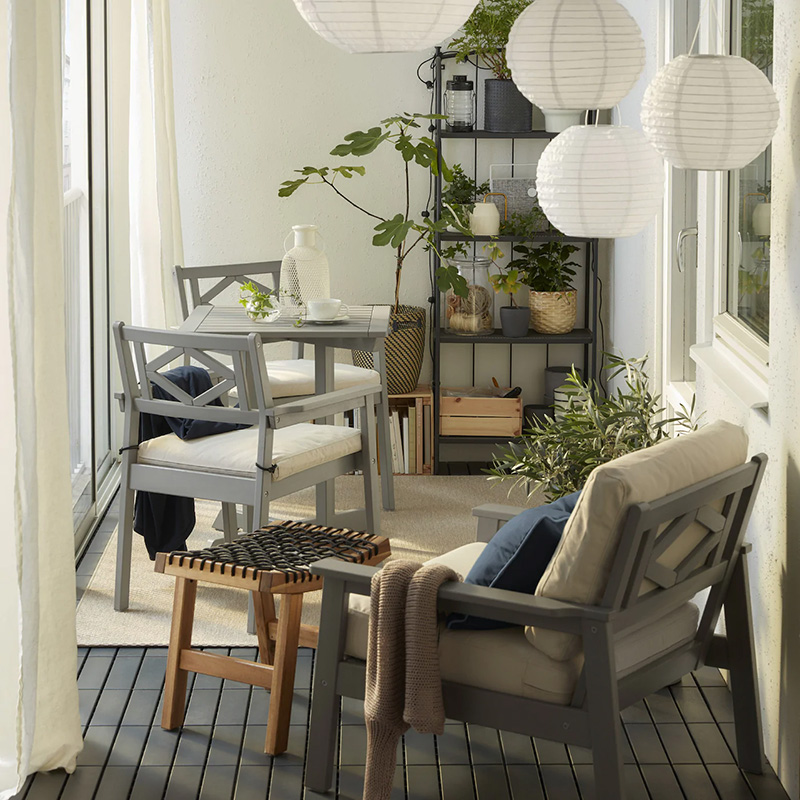 What makes one relax is individual. But you should explore the BONDHOLMEN tables, chairs and armchairs if you know that comfortable, high-quality outdoor furniture and detailed design enhance your well-being.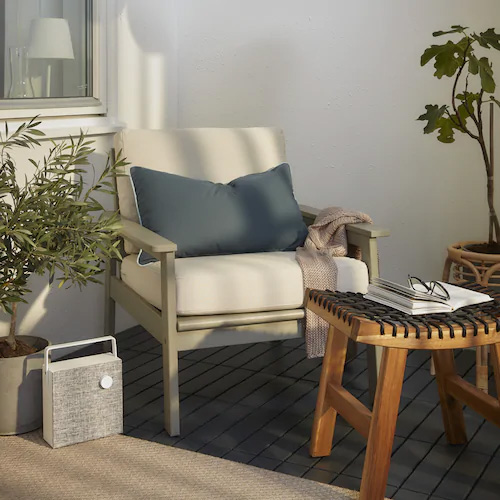 Relaxing tunes, a comfortable outdoor armchair and the sun's warming rays – it doesn't take much to create an unwinding space.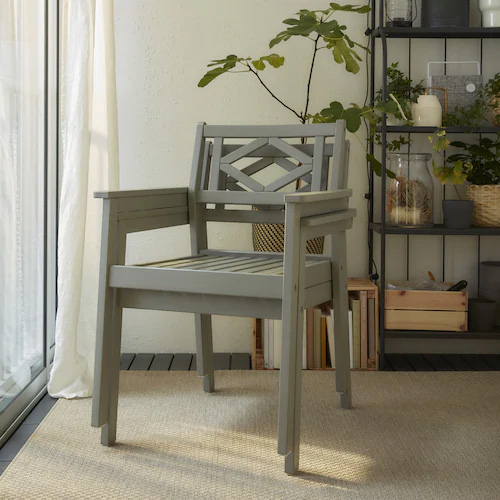 Stackable outdoor furniture is always a good idea – you can free up floor space whenever needed.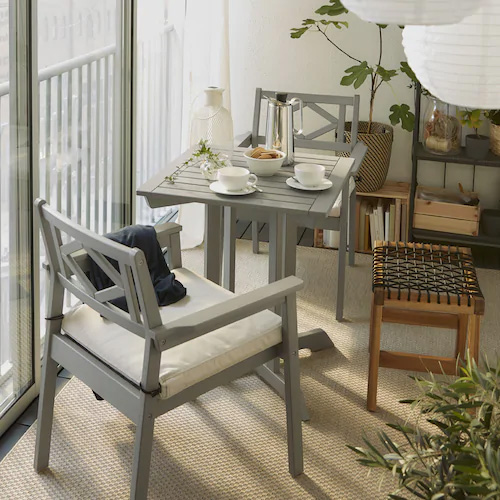 The robust BONDHOLMEN chair is made of high-quality, sustainably-sourced eucalyptus. Add a chair cushion for extra comfort!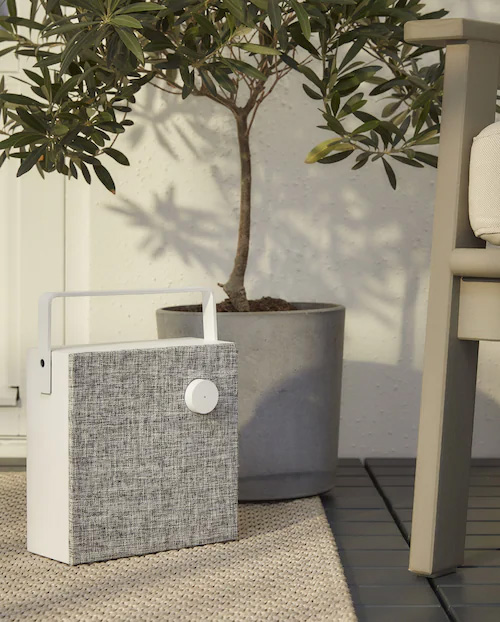 Want to bring the music with you throughout the home? Add ENEBY battery to your ENEBY Bluetooth® speaker!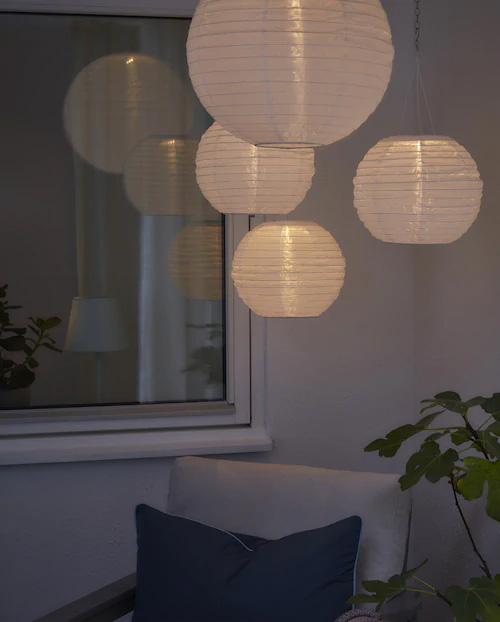 Sunrays can, indirectly, light up your balcony in the evenings too - SOLVINDEN pendant lamps are solar-powered and offer cosy mood lighting.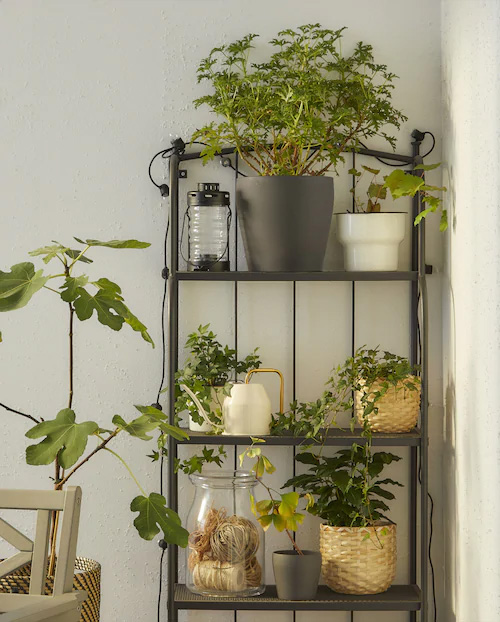 Fixing with plants is a relaxing activity. And who knows, you might have greener fingers than you think?