Once upon a time, there was a dreamy children's room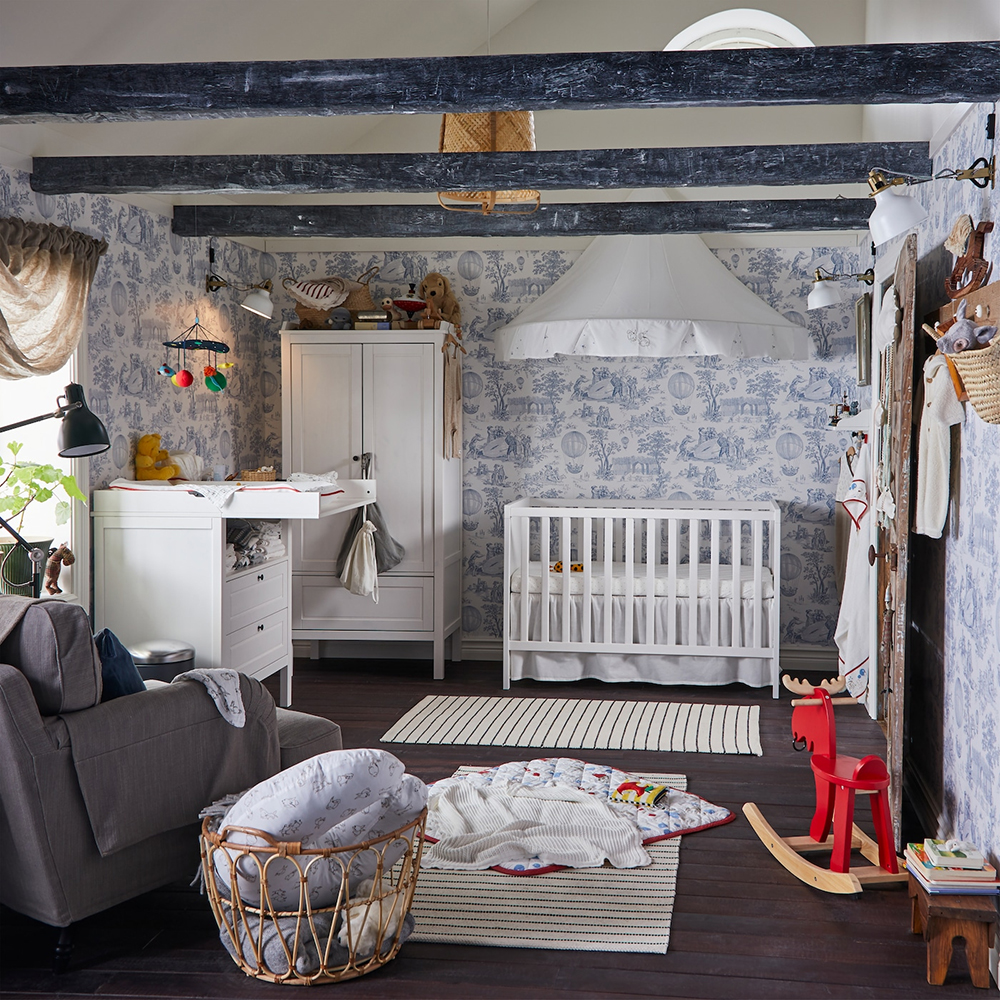 Let your child grow up having a traditional and nostalgic room that reminds you of your childhood, but with today's smart functions and updated safety requirements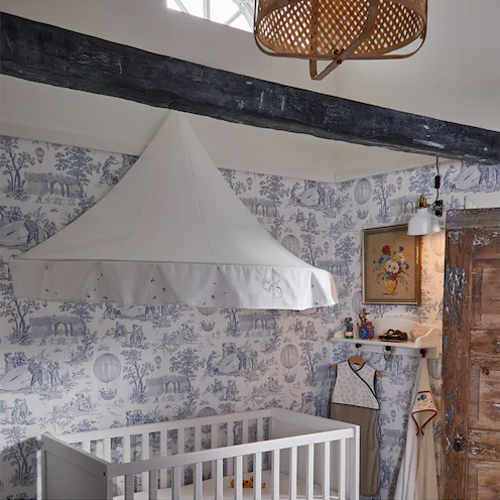 Mount a bed canopy above the cot so your child can relax in a cosy atmosphere when it's time to sleep. RÖDHAKE filters the light, and since it's made from recycled polyester, it's a good environmental choice too.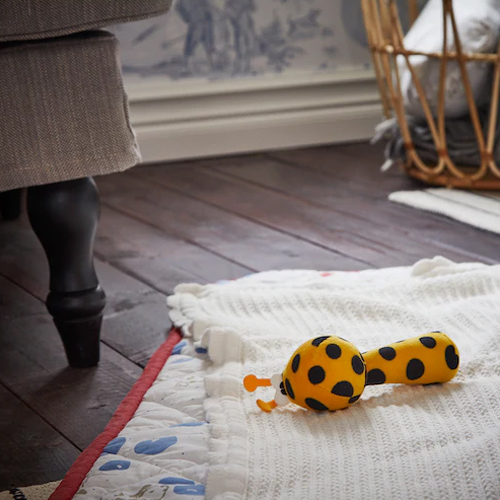 KLAPPA is a safe and fun toy that is ready to be shaken, bitten and chewed on, and its low rattling sound is suitable for the small and sensitive ears of your child.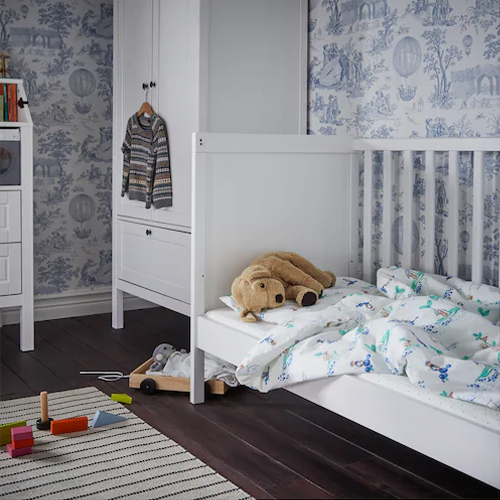 A cot that can grow with your child is both a cost- and environmentally conscious choice. SUNDVIK can be placed in two different heights, and one cot side can be removed.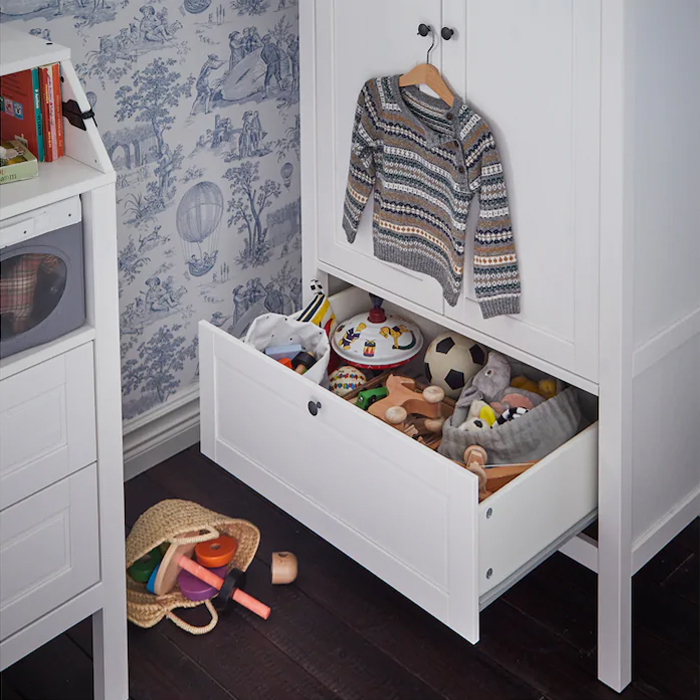 A wardrobe with a spacious drawer at the bottom, like SUNDVIK, has room for both the children's clothes and toys. And since the drawer is at the bottom of the wardrobe, children can easily both take and put back their toys on their own.