Festive accessories to add a touch of magic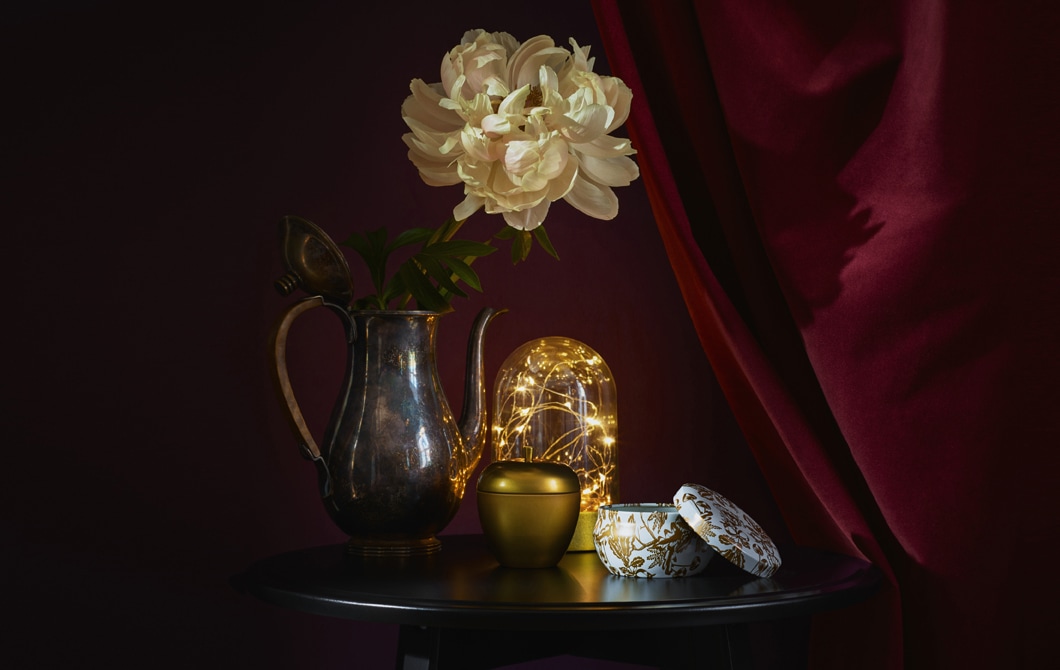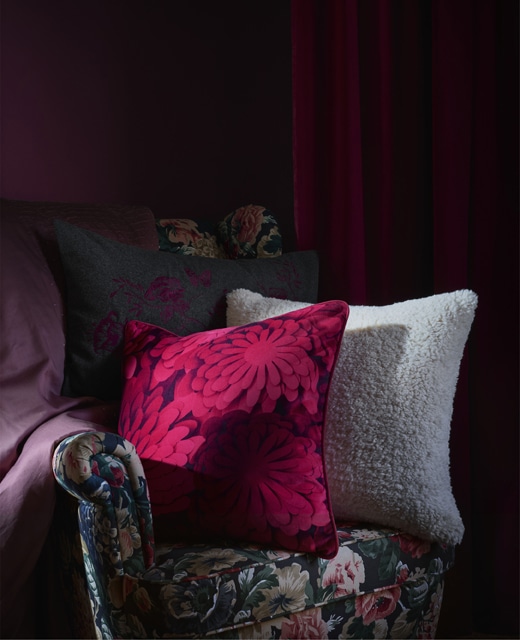 Winter celebrations can feel too short, but there is great joy to be found in getting ready for them. The VINTER 2018 collection is full of the small trinkets and accessories you need to create dreamy scenes for guests – from tree decorations to tableware and lighting. Plus cosy textiles and candles to create perfect moments of 'me time'. The accessories can also be used as affordable gift ideas – if you can face giving them away! Choose from shades of icy white and cool blue for a minimalist look. Be brave and play with on-trend wintry prints like tartan and dark florals. Or embrace tradition by choosing textiles and decorations in rich, seasonal shades of evergreen, burgundy and gold.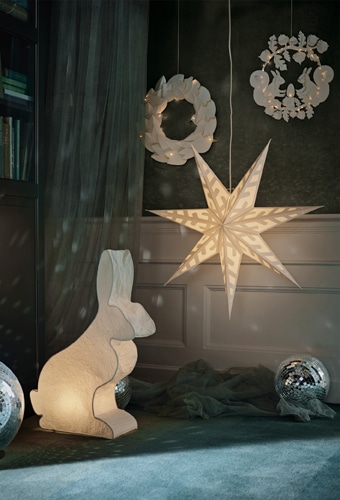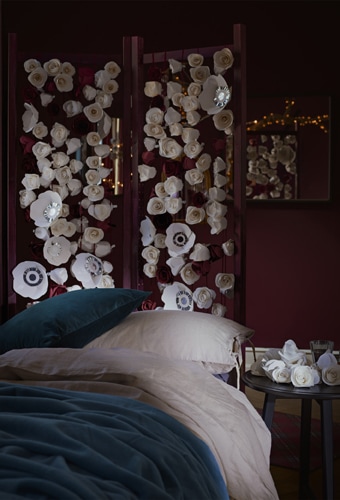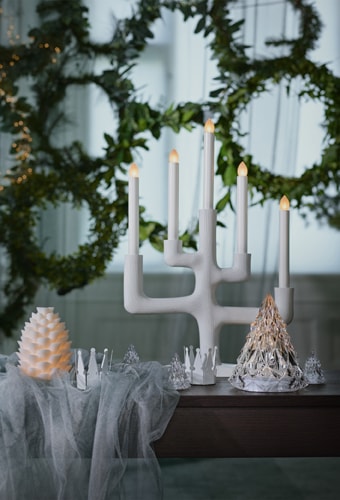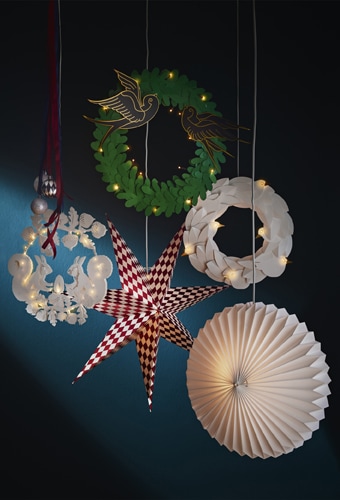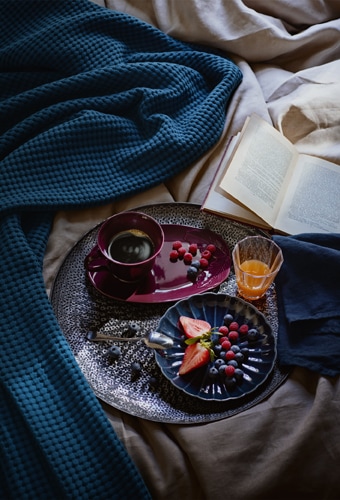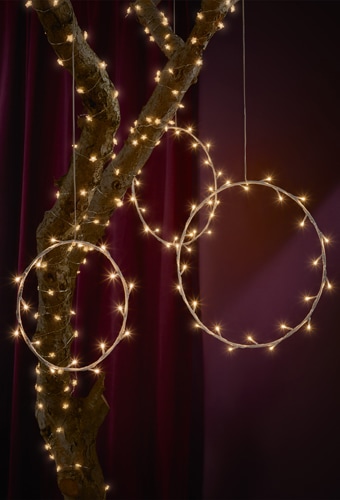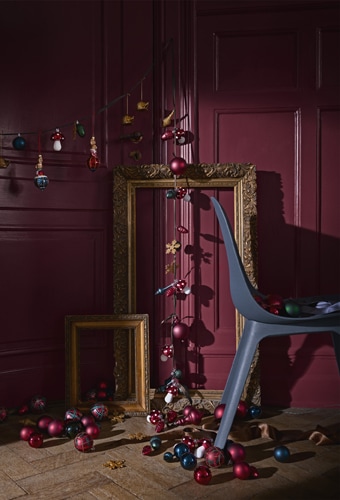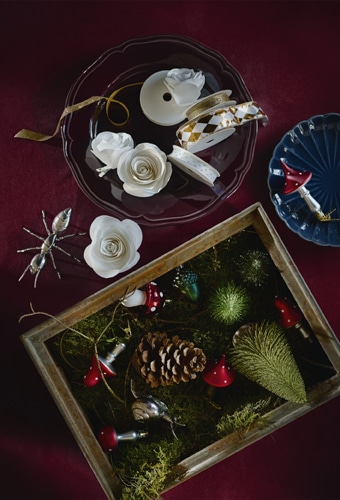 Warm, twinkling lights will make the season brighter. And with LED chains and table decorations, you can make your scene shine on 20 times longer than with normal bulbs.