GLITTRIG: everyday beauties made by Ingegerd Råman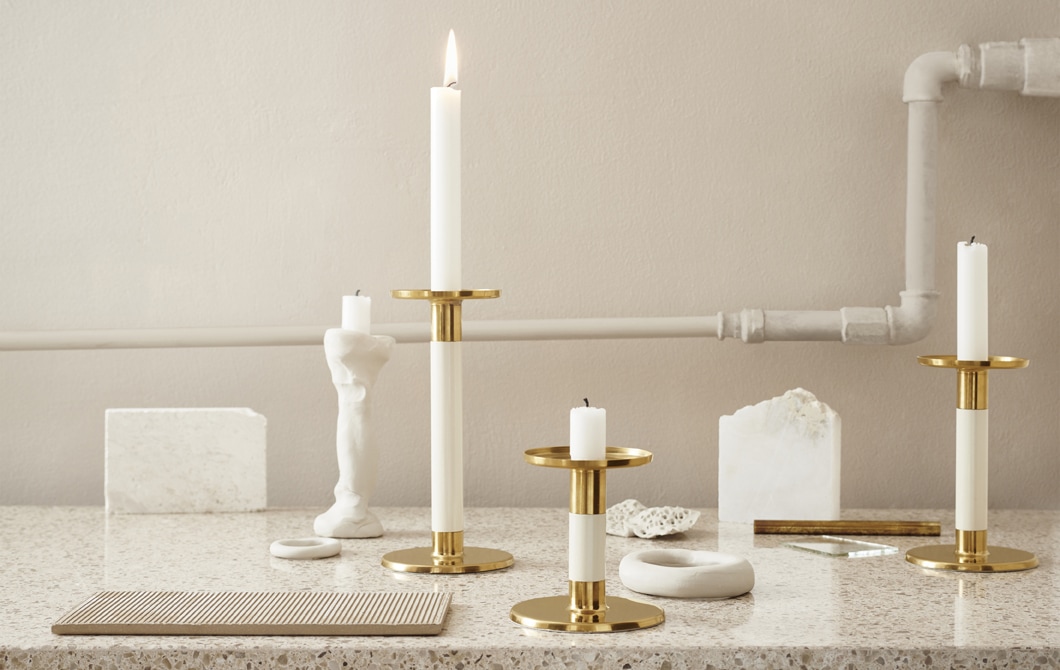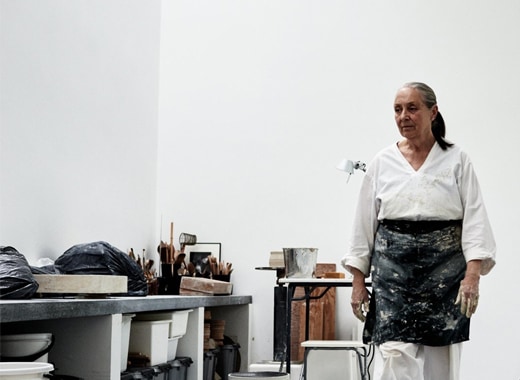 Since opening her first studio in the 1970s, Ingegerd Råman has been one of Sweden's most treasured and respected designers, celebrated for creating simple, beautiful objects to enjoy every day. 'It was important for me to give the GLITTRIG collection a stylish expression that reflects the beauty of ordinary life,' she says. 'Everyday life is luxurious. It's when we experience our dearest encounters.'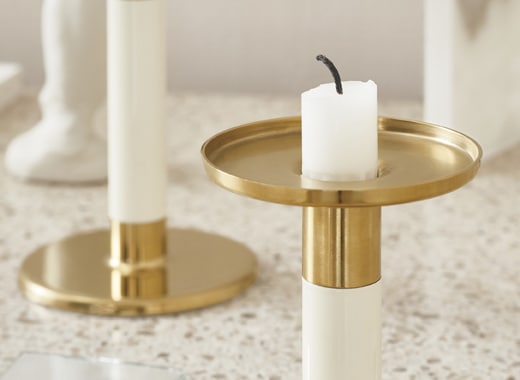 These candleholders aren't designed to be saved for special occasions. Made from powder coated and metallised steel, they're made to stand up to daily use as well as look good. Add them to your table each day at mealtimes – lighting them can become a small ritual that marks a moment to savour.
'I see the collection as a spice that can enhance your moments at home – use it to garnish everything from early morning breakfasts on a Monday to Sunday's dinner party'
Ingegerd Råman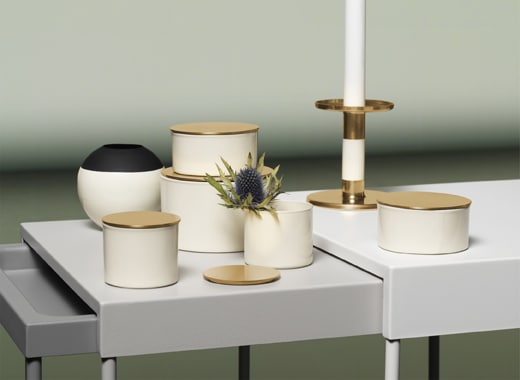 Why not add a little GLITTRIG to every room? With sets of bowls, decorative storage boxes and vases also making up the collection, everything from food to a single wild flower picked on a walk can become a chance to appreciate the moments and things you do day-to-day that bring joy to your life at home.