Watch your water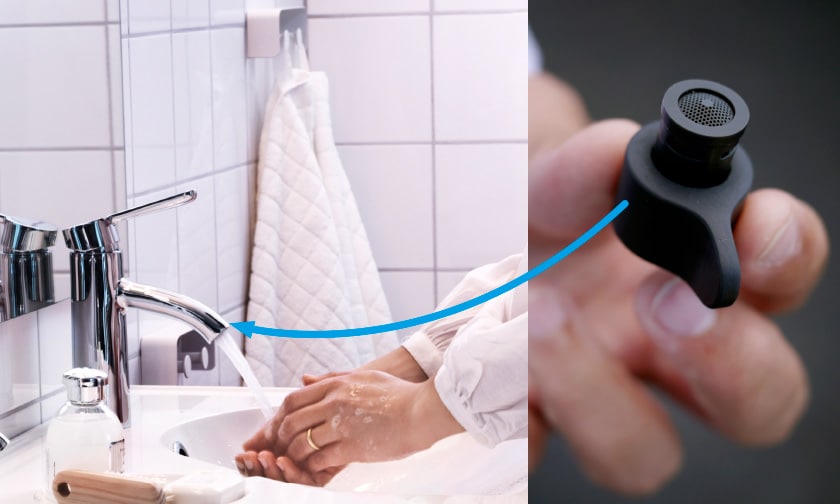 For example, the
MISTELN water nozzle
– developed together with the start-up company, Altered – can dramatically reduce home water usage by up to 90% and can be applied to every standard tap.
Look out for MISTELN starting in 2019.
---

See what's cooking!
We're on a journey to transform our stores, markets and restaurants to offer healthier and more sustainable food.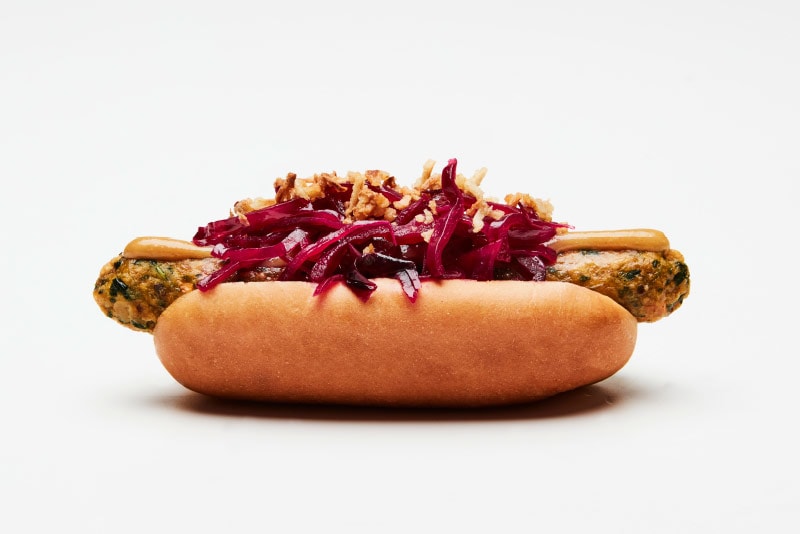 Our new delicious
vegetarian hot dog
made with kale, red lentils and carrots, is one of the more sustainable options that you can enjoy at the IKEA store.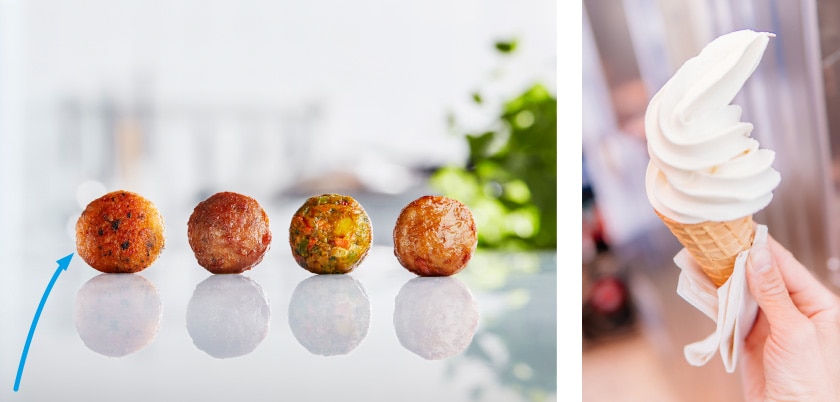 These tasty new
salmon balls
, made from ASC-certified salmon, will also be making their debut at IKEA restaurants. And for those with a sweet tooth, our 100% plant-based
soft ice
is another great vegan alternative available in the summer of 2019.
---
Our ambitious commitments include:
Good intentions are good, of course. But we also know that real, measurable goals are what really count. Here's a selection of our ambitious commitments for becoming people and planet positive:
- Designing all IKEA products with new circular principles, with the goal to only use renewable and recycled materials in our products by 2030.
- Offering services that make it easier for people to bring home, care for and pass on products.
- Removing all single-use plastic products from the IKEA range globally and from customer and co-worker restaurants in stores* by 2020.
- Achieving zero emissions home deliveries by 2025*.
- Reducing the total IKEA climate footprint by an average of 70% per product, by 2030.
- Expanding the offer of affordable home solar solutions to 29 IKEA markets* by 2025.
*This goal applies to the biggest IKEA franchisee, INGKA Holding B.V., with 363 stores in 29 markets.
If you'd like to know more, check out the full
IKEA sustainability strategy
.