Don't lose the flavour (or the food)
As well as sealing in the taste, our food storage containers keep everything tidy and easier to find, so you can concentrate on the cooking. See-through sides or lids also let you tell at a glance when you need to re-stock. And when you turn yesterday's leftovers into today's lunchtime treat, seeing what you have in the fridge means you throw away less food (and money).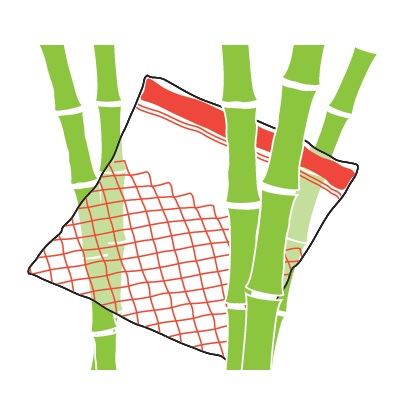 ISTAD is a whole new bag
You can't see the difference, but the resealable IKEA plastic bags you use all around the house (and on the go) are now more sustainable. Today, ISTAD is mostly made of a renewable material from the sugar cane industry, and now you can recycle ISTAD bags. It's one way we're working towards our long-term goal of ensuring all plastic IKEA products are made with recycled or renewable material.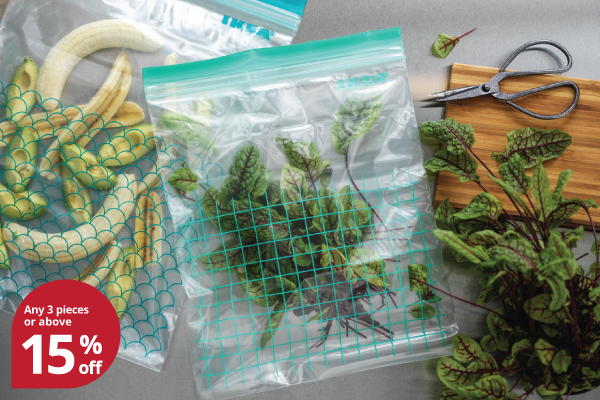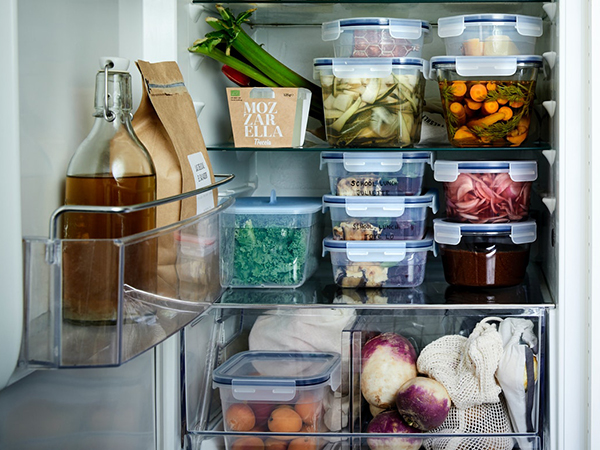 Put leftovers into the food container and seal it after it is cooled (about 50-60 °C), then put in the fridge. Generally, this takes no more than 2 hours.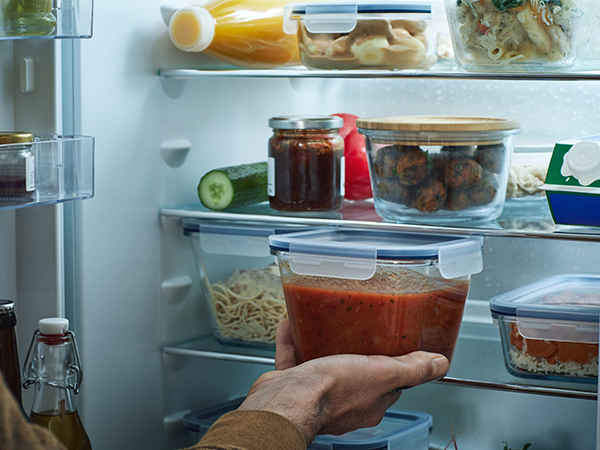 Snap-and-lock lids keep smells in and leaks out - perfect for storing leftovers. Cooked food should be kept in the upper compartment while raw food should be stored in the lower compartment.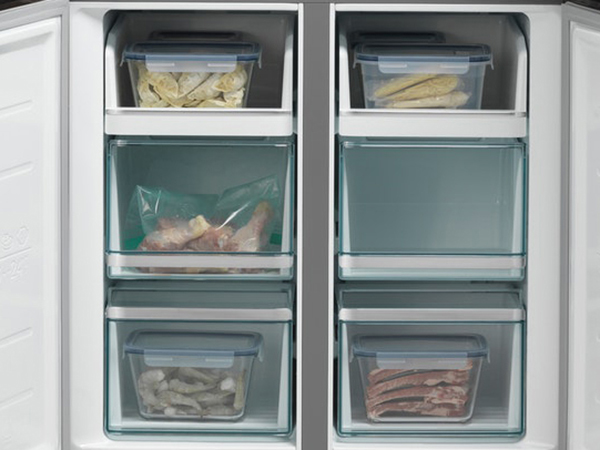 Meat and seafood should be put in resealable bags before putting in the fridge. Remember not to put them in the fridge again after the thawing section.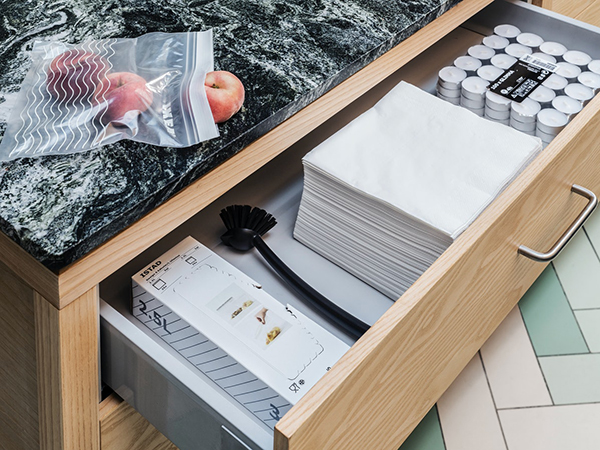 Wipe dry the fruit before putting it in the fridge. If your fruit pack in the resealable bag, do not seal it to prevent evaporating the moisture and affecting the freshness.